us
We are a friendly family-run coffee business situated in Norwich, Norfolk.
South East Coffee Company started in March 2012 with the sole purpose of being innovative with new and exciting developments within the coffee trade and subsequently working closely with all of our customers on these trends.
With a clear understanding of the commercial and specialty coffee markets, our team is motivated to help our customers increase their coffee sales using creative ideas and involving them directly in the process of tasting different coffees from around the world and ultimately creating their own unique coffee.
In February 2013 we announced an alliance with our roasters in North Norfolk and began a journey of roasting and developing many wonderful coffees. Martin our chief roaster has been roasting coffee for the past 30 years, and together we have created many great coffees for our existing customers. South East Coffee Company employs people with the same passion, enthusiasm, and drive as its owners.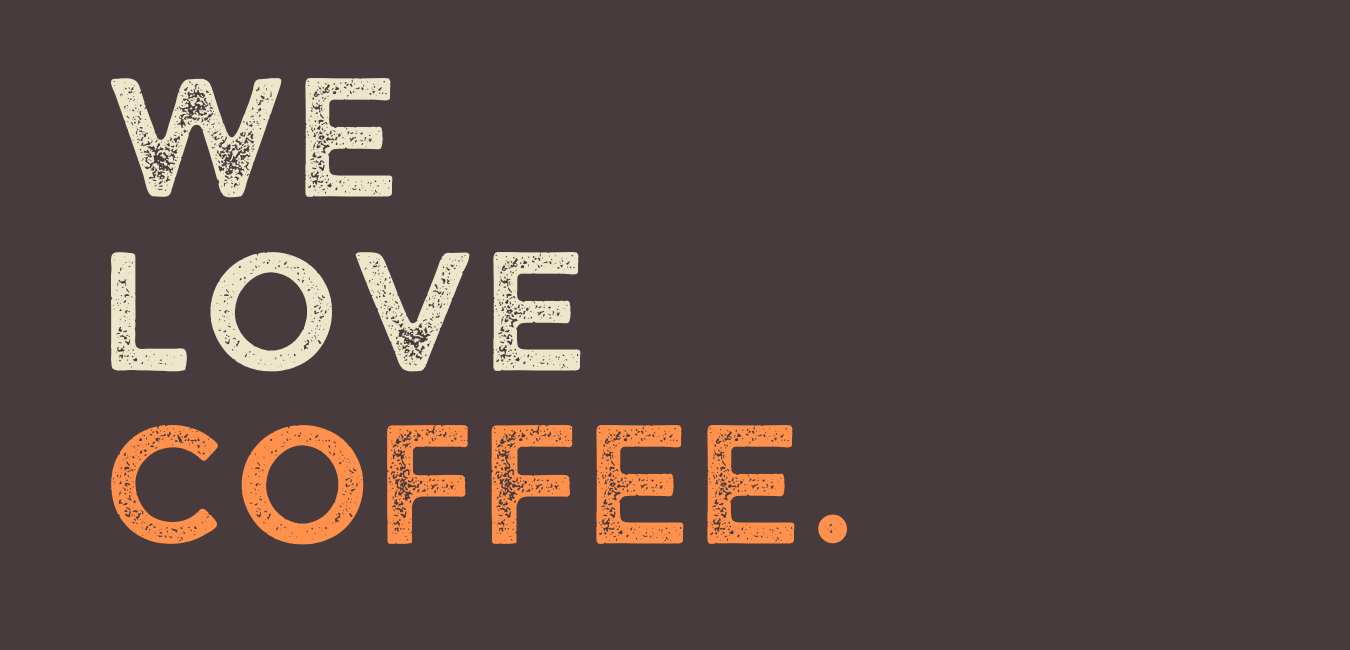 roastery
The late 1950s 76kg Whitmee 'Open flame' roaster is a legacy of Great British Engineering. The cast iron bodied roaster features a perforated drum with the gas flame apertures in the Centre of the drum rather than underneath it, therefore a truly direct flame.
Traditional, slow 'Through the flame' drum roasting is a unique skill of roasting 'by eye' that takes years to master. Through carefully balancing temperature with time, even heat is transferred through the bean to ensure optimum development. Without the aid of computers and the common practice of water quenching, this method has been proven over the years to extract the ultimate flavour and aroma.
All new and existing customers are invited to tour the roastery, experiment with different coffee blends, and practice your latte art on various coffee machines in our ever-expanding showroom.
Simply fill in your details below and join us.
our coffees
Our extensive range of coffees are lovingly roasted in
North Norfolk
We roast both artisan single origin coffees and bespoke blends.
choose your origin
Select Region
Click on one of the regions to view more information.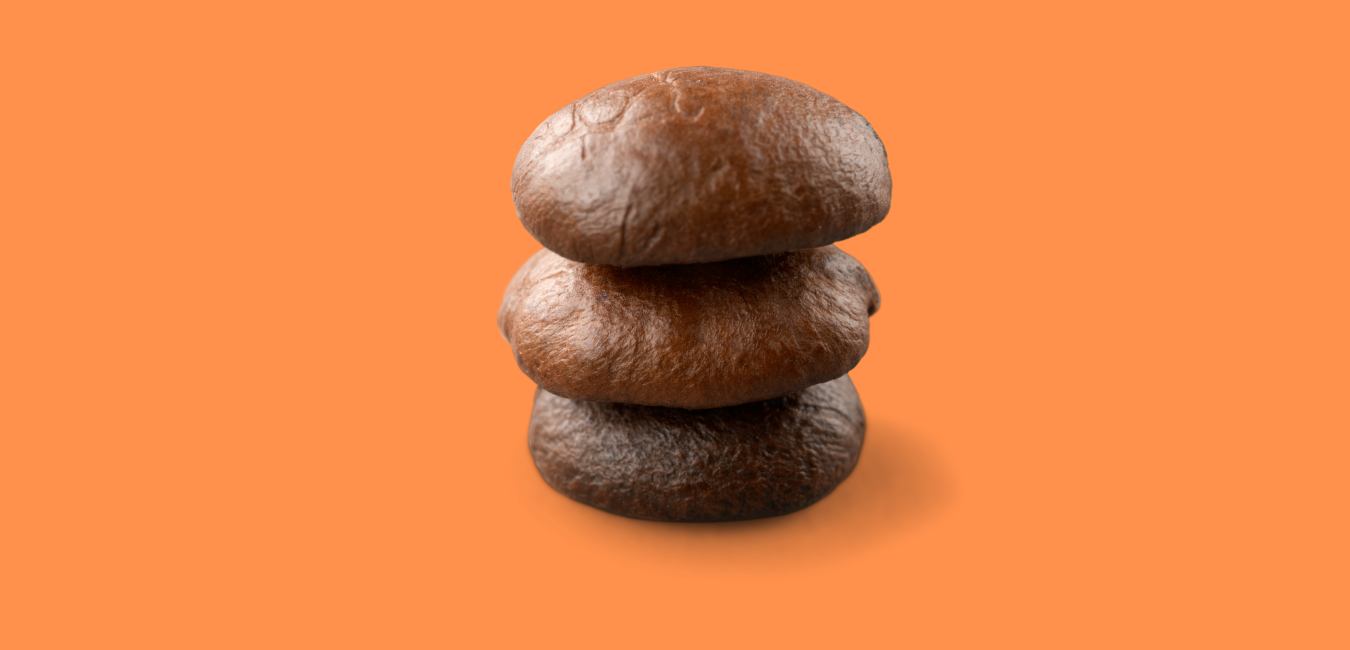 We supply 27 different single origin coffees from around the world which can also be made into bespoke blends.